CEO of Epilepsy Action Australia slams "appalling" TikTok 'seizure challenge' trend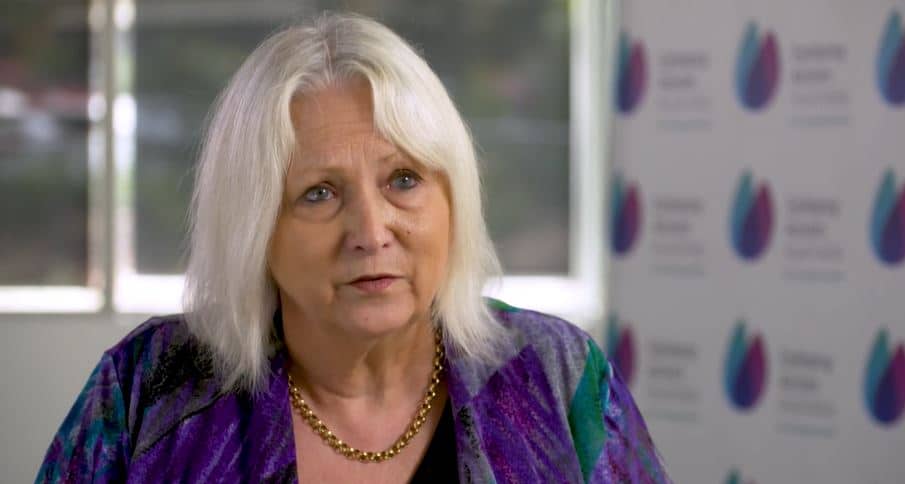 CEO of Epilepsy Action Australia, Carol Ireland, released a public statement yesterday, following a recent controversial viral trend on the video app TikTok, known as the "seizure challenge". Ms Ireland commented she is "appalled that people are pretending to have seizures as if it's a joke".
The latest challenge to have gone viral on TikTok, featuring offensive and potentially harmful content, involves users dancing to songs before imitating a seizure. Music by artist, Juice Wrld, who sadly met his untimely death in 2019 after suffering a seizure on-board a private plane, features in the videos.
Ms Ireland, who joined Epilepsy Action Australia as CEO in 2006, has said the videos are causing harm to the epilepsy community.
"Living with epilepsy is no joke. It's a disease requiring strength and courage to manage, and those living with epilepsy have enough challenges without being mocked on a global scale for their condition."
Ms Ireland is a strong and active advocate for people living with epilepsy, with Epilepsy Action Australia supporting this year's Look for epilepsy campaign on March 26. The initiative, which coincided with the annual international Epilepsy Awareness Day, was designed to highlight much-needed support of those living with epilepsy, and their carers, while raising awareness of the neurological (brain) disease.
This recent viral trend makes a mockery of those living with epilepsy, who already face unwarranted stigma surrounding their serious condition and who must manage the uncertainty of future, potentially life-threatening seizures.
Ms Ireland further added, "Sadly, people can and do die as a result of their epilepsy, and as a community, we should be mourning this fact and seeking to better support and treat the many Australians living with the disease. Mockery, such as this, can cause untold damage and distress to those – especially young people – facing the daily challenges of epilepsy."
Epilepsy Action Australia is calling on TikTok to remove these videos, believing they must show ownership, as they are not doing enough to manage the platform and stop such trends as the "seizure challenge" from becoming popular.
Many TikTok users have commented on the videos, referring to them as offensive, while others are asking users to stop posting such videos. Some of these videos, however, have received thousands of likes, in an app that is very popular among young people and teenagers,
Ms Ireland is asking any TikTok users who see this content to report it to the platform, insisting on the removal of the offensive and dangerous content.
"We want to know what is TikTok going to do about it? Those living with epilepsy globally want answers — and an apology," she said.