Celebrating World Skin Health Day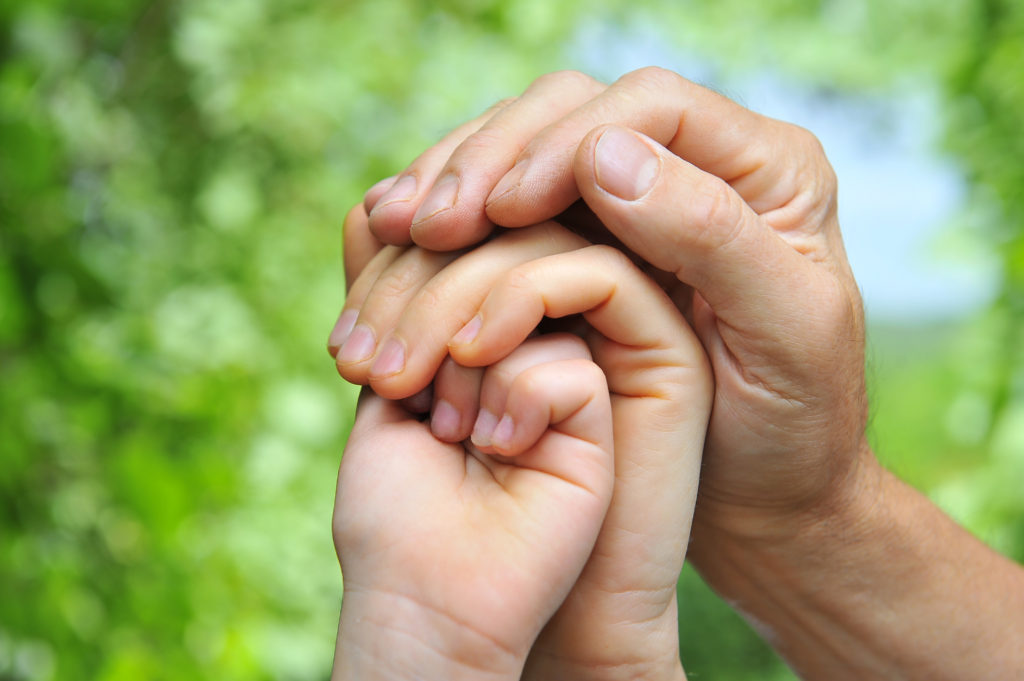 World Skin Health Day (WSHD) – August 29, 2018 – helps to raise awareness about the significant impact of skin disease, globally, and improving access to treatment in local communities.
Through their WSHD social media campaign, "Understand", the Australasian College of Dermatologists (ACD) are promoting the unique experiences of patient support groups and aim to help strengthen the relationship between dermatologists and patients.
Those living with a skin condition can experience isolation and can face physical, social and emotional challenges. Patient support groups provide a critical network for those diagnosed with a dermatological condition to share knowledge and experiences with others going through a similar journey.
Campaigns such as "Understand" provide a platform for patients and patient groups to connect from every corner of the country, even the world. The campaign is encouraging people to share photos of what skin health means to them and what it is like living with a dermatological condition.
Up to one-in-three Australians are living with a form of eczema and two-in-three will be diagnosed with a skin cancer by the age of 70. Australia has a diverse array of skin conditions and the ACD are calling for Australians to focus on taking care of their skin, remembering it is the largest organ in the body.
The College hopes to bring a patient and community-oriented approach to managing skin conditions and improving skin-related issues in the community.
For further information on the A-Z of Skin, or to find your local dermatologist, or visit The ACD website.