Call for FluTracking participants to help curb the spread of influenza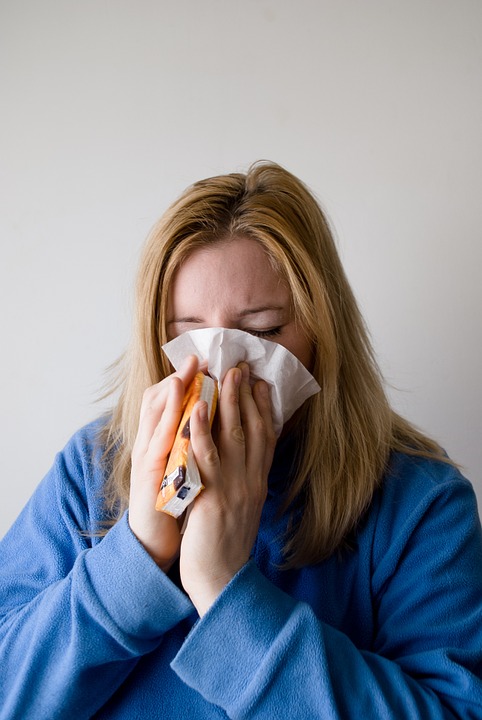 With sniffle season here, Australians – particularly those of Indigenous descent are being urged to subscribe to an online health surveillance system designed to stop the spread of influenza (flu) by detecting epidemics of the infectious disease.
Statistics reveal more than 30,000 Australians have already participated in FluTracking, however fewer than 400 of them are of Indigenous descent. Medical authorities are urging more Indigenous Australians to participate given they are at higher risk of contracting the flu than non-Indigenous Australians, as many are living with chronic illnesses or are based in remote communities that may not offer flu treatment or preventative measures.
FluTracking takes only 10-15 seconds each week, whereby participants are required to complete a short survey which involves reporting any flu-like symptoms they may display during flu season (May-October). Upon survey completion, participants will be sent a link to a weekly report and interactive map that shows flu-affected areas.
To learn more about FluTracking and how to participate, head to www.flutracking.net