Australians urged to get their flu vaccination earlier than usual due to COVID-19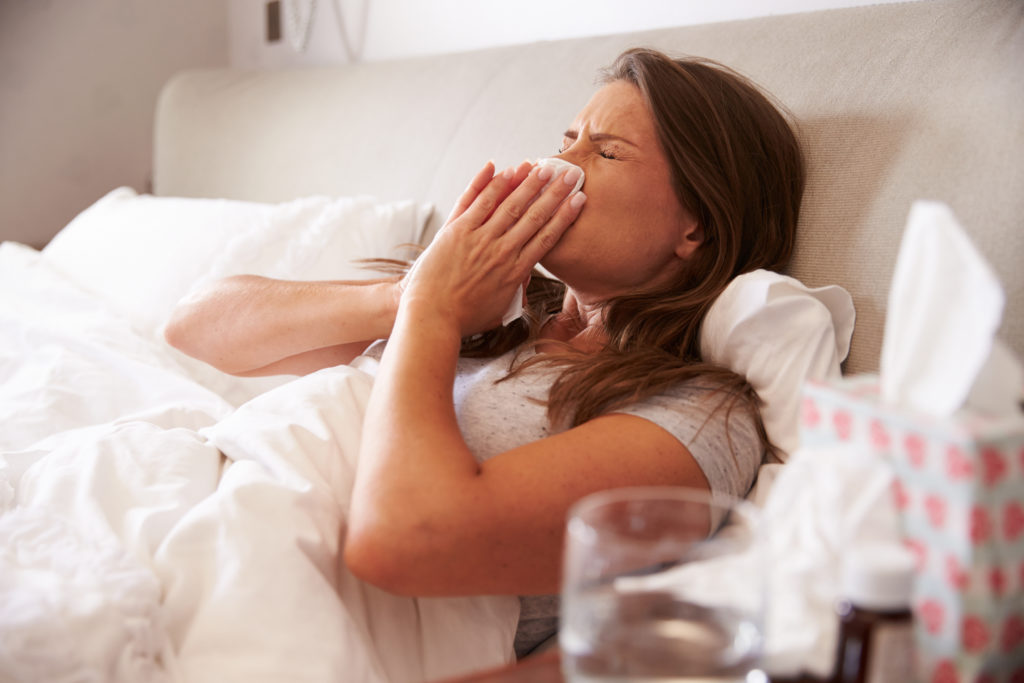 With the COVID-19 pandemic sweeping the nation, this year more than ever, the Federal Government and healthcare professionals are urging Australians to receive their flu shot as soon as possible. Vaccinating against the flu will reduce the risk of a very dangerous double-up of flu and coronavirus.
In 2019, Australia witnessed a record flu season, with more than 300,000 people presenting at hospitals, and more than 900 flu-related deaths. Health authorities are concerned that should we see a similar flu season this year, the healthcare system will be strained as hospitals and GPs are already dealing with the unprecedented COVID-19 pandemic.
Influenza (or the flu) is a viral infection that spreads very easily from person to person, leading to seasonal epidemics. Usually Australians are urged to get their flu vaccination between April to mid-May and are warned that having the flu vaccination too early can leave them unprotected at the end of the flu season.
According to advice given at last month's National General Practice Roundtable, this year GPs are urged to start as soon as the vaccines arrive, given the flu is already circulating.
In an article recently published by ABC News, pharmacies are already seeing an increase in the number of people getting their flu vaccination, following the Federal Government's announcement last week (April 1, 2020). According to the article, Terry White pharmacies around Australia have vaccinated more people in the past three weeks than they did throughout the entire flu season last year.
This year the Australian Government has invested more than $80 million to provide more free vaccines under the National Immunisation Program (NIP) than ever before. The NIP funds free influenza vaccines for certain high-risk groups including:
All people aged between 6 months and 5 years (this cohort is newly eligible in 2020)
All Aboriginal and Torres Strait Islander people aged 6 months and over
Pregnant women (during any stage of pregnancy)
All people aged 65 years and over
People aged six months and over with medical conditions which increase the risk of influenza disease complications.
The good news is, that as Australia moves to more strict social distancing policies, it is possible that flu transmission will be reduced as a side benefit.
Your best shot at protecting yourself, your loved ones, and the community at large against flu, is to get vaccinated. Ask your community pharmacist or GP about flu vaccination today.