Australians with asthma urged to exercise vigilance this winter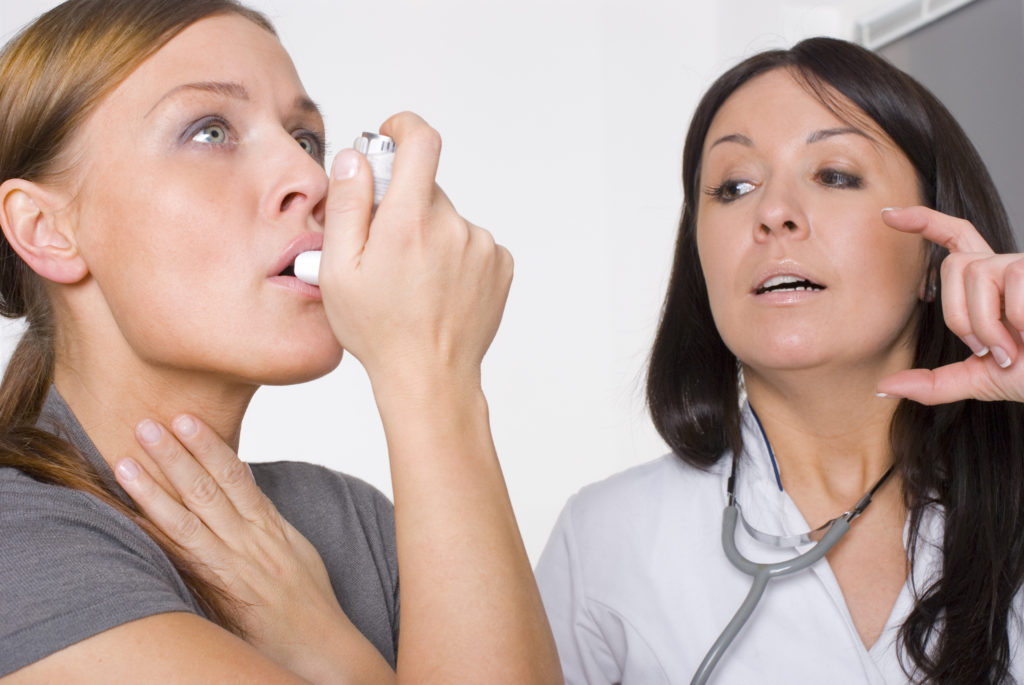 The National Asthma Council Australia has issued a warning to Australians living with asthma, urging them to protect their health and to be prepared as the cold and flu season kicks in.
According to the Council, around 40,000 Australians are hospitalised and 400 die from asthma each year, with winter being a particularly difficult season for asthmatics.
National Asthma Council Australia Chair, Dr Jonathan Burdon AM issued the warning today, urging the estimated 2.5 million Australians living with asthma to be pro-active in their approach to protecting their health this winter.
"During winter, respiratory tract infections typically increase. Those with asthma need to take positive steps to manage their asthma, and help prevent a flare-up turning into something more serious.
"The common cold is behind four out of five bad asthma flare-ups or attacks in winter.  If you have asthma, you should see your doctor for an asthma check-up before the cold and flu season sets in to make sure your asthma medications and action plan are up to date," said Dr Burdon.
"Taking your prescribed preventer medicine will help keep your lungs at their best during winter. People with asthma should also have an annual flu vaccination – you can do this while you are at your GP or you can now get a flu shot at most pharmacies."
In a media release issued by the National Asthma Council Australia this week (July 11, 2017), the support body referenced some research that cited when those with asthma have an action plan and are engaged in their asthma management, they have fewer asthma flare-ups, take fewer days off work or school, and reduce use of their reliever medication. Most importantly, action plans help avoid emergency visits to the hospital and provide peace of mind for those living with asthma and their families.
The Council also created a great checklist for Australians living with asthma, to help protect their health and therefore, avoid becoming yet another statistic.
The National Asthma Council of Australia winter asthma check list
Get your lungs checked — see your doctor for an asthma check-up before the cold and flu season sets in. Your doctor can check the health of your lungs and discuss whether you need to change your asthma medications over winter.
Follow your asthma action plan — together with your doctor, develop or update your personal written asthma action plan with instructions on how to manage your asthma over winter. This could help to prevent a mild flare-up from turning into a serious one.
Protect yourself — keep warm if cold air triggers your asthma. Avoid contact with anyone who is sick and control germs by washing your hands regularly. If you are yet to have a flu shot, ask your doctor if this is right for you.
Use your medications wisely — tell your doctor if you have been using your reliever puffer more than two days a week, or are having asthma symptoms at night. If you have been prescribed a preventer medication, ensure you use it – even if you feel well.
Take extra care if aged over 65 — colds and flu can hit this age group living with asthma particularly hard, so ask your doctor about a flu and/or pneumococcal pneumonia vaccinations.
Make sure you're taking your medications the best way — ask your pharmacist or nurse to check you're using your puffer or inhaler device correctly, or watch "How-to" videos
For more information, head to the National Asthma Council Australia website here.