Australian Government to implement "life-saving" real time monitoring for prescription medicines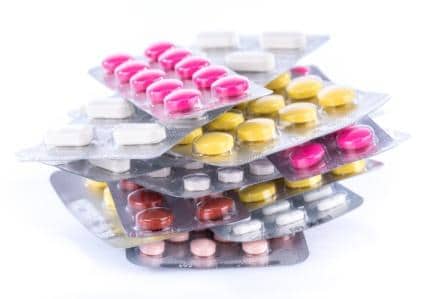 Federal Health Minister, The Hon. Greg Hunt MP announced the Turnbull Government's plan to invest over $16 million to deliver the national roll-out of real time prescription monitoring for medicines to address the needless loss of life from misuse of these drugs, today (July 28, 2017).
A statement from the Minister's office cites the 'Real Time Prescription Monitoring' system will provide an instant alert to pharmacists and doctors should patients have received multiple supplies of prescription-only medications.
The announcement follows a long-term battle waged by the Australian Medical Association (AMA), the Pharmacy Guild of Australia (PGA), various patient support organisations, and many families Australia-wide who have lost loved ones to the misuse of prescription medications.
"We have listened to these calls, and today we are taking action," said Mr Hunt in his media statement.
"This issue of misuse of prescription medicine is a growing trend in our community, and although it is not the only response required, it is a very important step.
"Real time reporting will assist doctors and pharmacists to identify patients who are at risk of harm due to dependency, misuse or abuse of controlled medicines, and patients who are diverting these medicines," Mr Hunt said.
According to an article released Pharmacy Daily today, The Pharmacy Guild has welcomed the announcement, citing "For too long doctors and pharmacists have been expected to work at the front line tackling the prescription drug dependence issue without the full knowledge that real time recording can provide. The technology exists – it's great that there is now real political momentum to see it implemented," said Guild President, George Tambassis.
Controlled medications to be monitored include morphine, oxycodone, dexamphetamine and alprazolam.
For more information, see the media statement released by the Federal Health Minister, here.
Kim Ledger talks about his late son, Heath's passing as a result of accidental prescription drug overdose