Australian-first hospital mental health mentoring program offering teens hope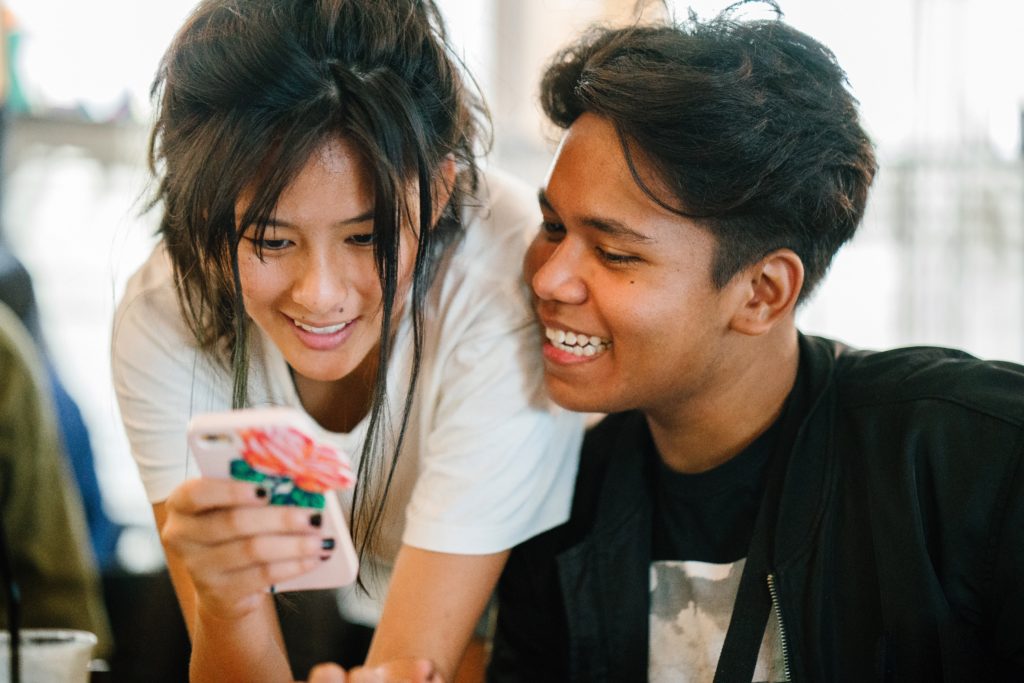 An Australian-first Youth Virtual Mentoring program designed to help minimise the stigma of teens hospitalised with mental health issues, will be trialled among 12-to-17 year old patients at Sydney's Hornsby Hospital to aid their healing.
Developed by mental health organisation, Project Batyr, and funded by the NSW Government to the tune of $50,000, the pilot program will strive to address the emergence of 50 per cent of all mental health illnesses by 14 years of age.
The pilot comprises nine videos featuring adolescent mental health patients who have mounted a full recovery from their respective illnesses. Teenagers at Hornsby Hospital, which averages 75 teen admissions every six months, will watch the stories and debrief with their respective clinicians.
The pilot program is set to run up until January 2019, after which patients and clinicians will evaluate its impact.
Project Batyr hopes the videos will arm troubled teens with peer-related stories of recovery and hope. If successful, the initiative will be expanded across NSW.
Fifty per cent of all mental health illnesses emerge by 14 years of age.