Australia sees launch of world-first Olive Wellness Institute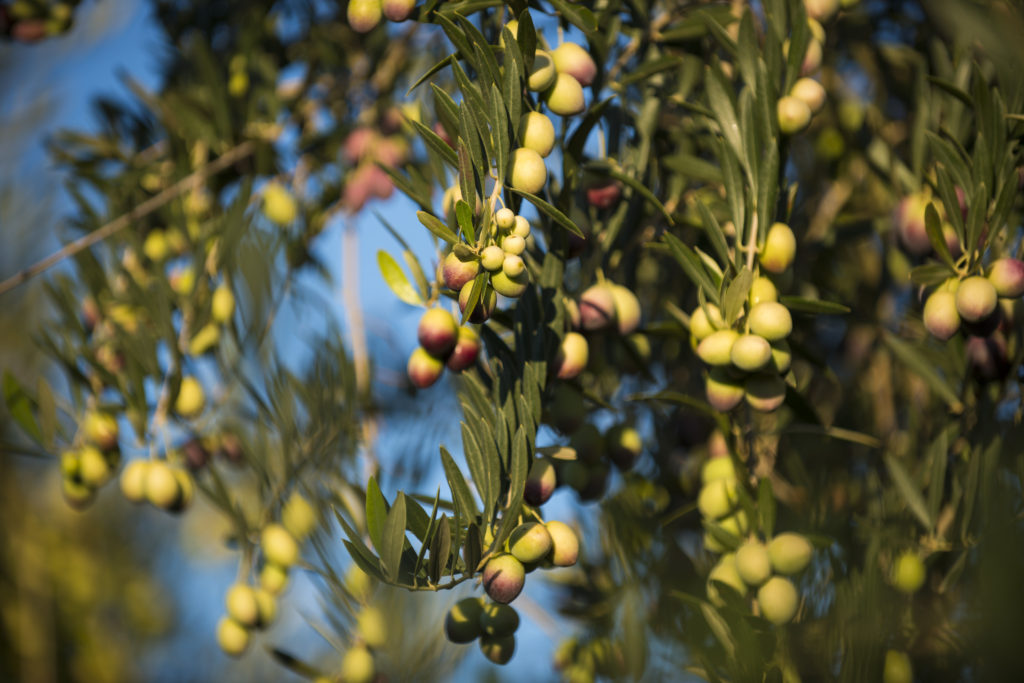 A new research review confirming the 'health and prolongevity effects' of the traditional extra virgin olive oil (EVOO)-containing Mediterranean diet coincides with today's launch of the world's-first online science repository on the health benefits of olive products.
Conducted by US and Italian geriatric and nutritional research scientists, the Health Benefits of the Mediterranean Diet: Metabolic and Molecular Mechanisms research review, published in the latest edition of the Journals of Gerontology, highlights the anti-inflammatory and antioxidant properties of phytochemicals found in abundance in EVOO.
The review reinforces the role played by EVOO and the Mediterranean diet in reducing the risk of stroke, Type 2 diabetes, peripheral artery disease and breast cancer, and its potential to improve the gut microbiota, adding to the growing weight of scientific data supporting the health benefits of olive tree products.
The review contributes to the storehouse of evidence-based, peer-reviewed data now available from the Olive Wellness Institute (OWI) – a new, online resource designed to increase awareness of EVOO and other olive products through the gathering, sharing and promotion of credible, evidence-based information pertaining to their nutrition, and health and wellness benefits.
Professor Catherine Itsiopoulos, Head of the School of Allied Health, La Trobe University, Melbourne, and Chair of the OWI's advisory panel, which comprises prominent international experts in medicine, dietetics, nutrition, natural therapies, health and wellness, is urging Australians to subscribe for free to the OWI.
"Given the abundant misinformation on the health benefits of foods, ingredients and supplements, a collaborative organisation like the OWI will offer healthcare professionals, scientists, academics and members of the general public, invaluable access to evidence-based information about EVOO and other olive products.
"I have been researching the impact of the Mediterranean diet for more than 20 years, and EVOO forms the basis of the dietary advice I provide to patients with heart disease, diabetes and other chronic diseases," said Prof Itsiopoulos.
"Olive leaf extract and other olive products are used in natural therapies and evidence is emerging on the anti-inflammatory properties of the supplement, which may be important in preventing chronic and inflammatory diseases."
Prof Itsiopoulos is currently conducting a trial which aims to demonstrate the positive effects of the Mediterranean diet on patients with coronary heart disease.
Professor Avni Sali AM, founding Director of the National Institute of Integrative Medicine, Swinburne University, Melbourne, and known as Australia's founding father of integrative medicine, specialises in the treatment of complex and chronic disease, and is also a vocal proponent of the benefits of EVOO.
"The OWI is an essential medical resource designed to inform doctors about the benefits of olive products – an often little understood area.
"I always advise consumption of EVOO in my consultations with chronically ill patients. However, olive oil is not only valuable for the chronically ill – any patient can benefit from consuming EVOO in their diet," Prof Sali said.
"Studies have found that EVOO can protect against cancer, high blood pressure and a host of age-related diseases, including cardiovascular, Parkinson's and Alzheimer's. It's beneficial for brain and bone health, too."
Subscription to the olive wellness community is free via the OWI website – www.olivewellnessinstitute.org
Subscribers can access:
Regularly updated news and articles relating to olive nutrition, health and wellness.
An easily searchable and comprehensive olive science database featuring prominent recent research findings.
An expert library listing designed to facilitate queries and research collaboration.
A list of relevant olive events worldwide.
New subscribers can also download a free olive health and wellness e-book, containing comprehensive information about the history and science behind olive products.
The OWI is a social responsibility venture, sponsored by Boundary Bend Limited.