APP gearing up to announce Guild Pharmacy of the Year for 2017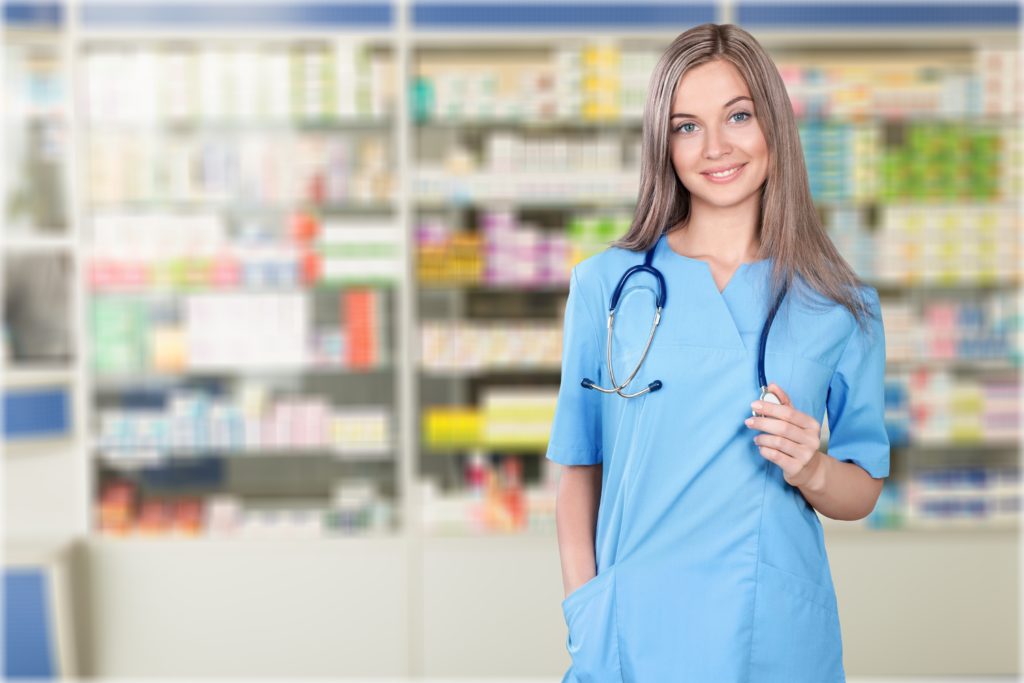 The Pharmacy Guild of Australia is gearing up for their national conference, set for March 9-12, 2017 on the Gold Coast.
With more than 70 presentations from local and international speakers, the conference is the major highlight of the annual Australian pharmacy calendar.
Federal Health Minister, The Hon. Greg Hunt MP will deliver the conference keynote address on March 9 at 8:30am, during which he will announce Guild Pharmacy of the Year for 2017 – a competition that recognises excellence in community pharmacy.
As part of the competition, three category winners will be profiled, followed by the announcement of Guild Pharmacy of the Year.
The three categories include:
Community Engagement;
Business Management; and
Professional Services Innovation.
APP will also host a trade exhibition comprising more than 400 stands and 250 industry suppliers.
For more information on APP 2017, head to http://appconference.com