Apotex launches vaccine ordering website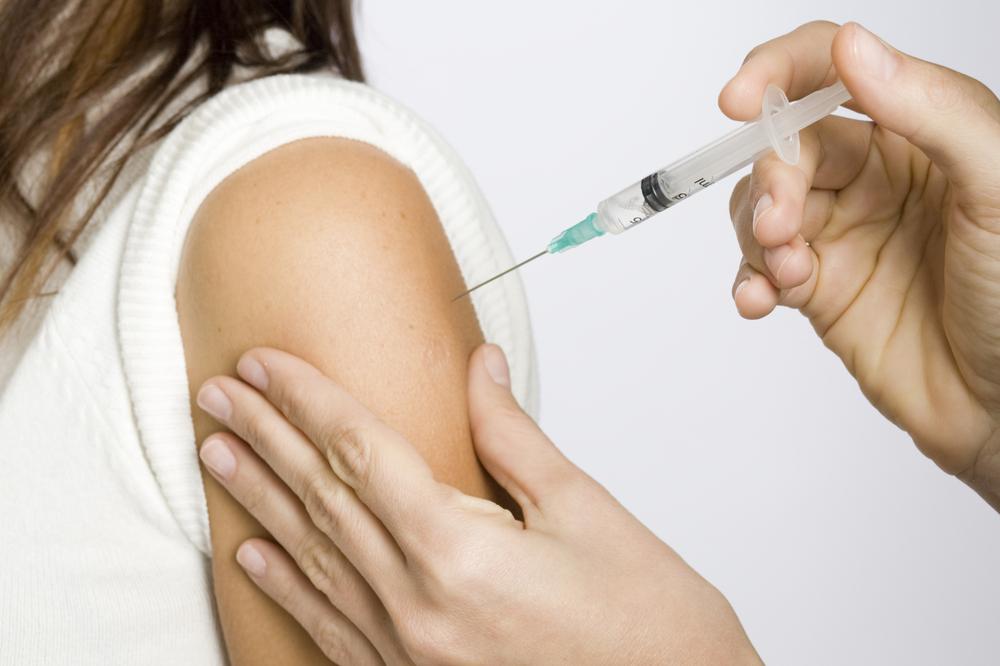 Apotex will launch an APOaccess online vaccine ordering portal today (Monday, June 26, 2017), offering pharmacy a one-stop solution to their vaccine ordering needs.
The new portal follows the acquisition of Reform Management's online vaccine ordering platform earlier this year, providing pharmacy with more than 50 vaccines, greater convenience and enhanced access nation-wide.
The streamlined and easy-to-use APOaccess website simplifies vaccine purchasing and, supported by market-leading competitive pricing, ensures optimum value for pharmacies.
According to Apotex Sales Director, Ben Sullivan, Sydney, "Access to high quality, low cost medicines, is pivotal to everything we do.
"Apotex is constantly evolving to meet the industry's changing needs. APOaccess represents the next step in further diversifying our offer to pharmacy and signifies our unwavering commitment to supporting pharmacy businesses in Australia," Mr Sullivan said.
"Apotex is now a stronger partner to pharmacy than ever before."
Apotex maintains a robust product portfolio across retail prescription, hospital, over-the-counter (OTC) and vitamins, minerals and supplements (VMS), a strong pipeline and focus on first-to-market launches, innovative and best-in-class professional services and training, and significant business partnerships across products and services.
Apotex will offer their existing vaccine business portal members a seamless transition to APOaccess, with orders now occurring via the improved APOaccess interface.