APNA appoints long-serving board member as CEO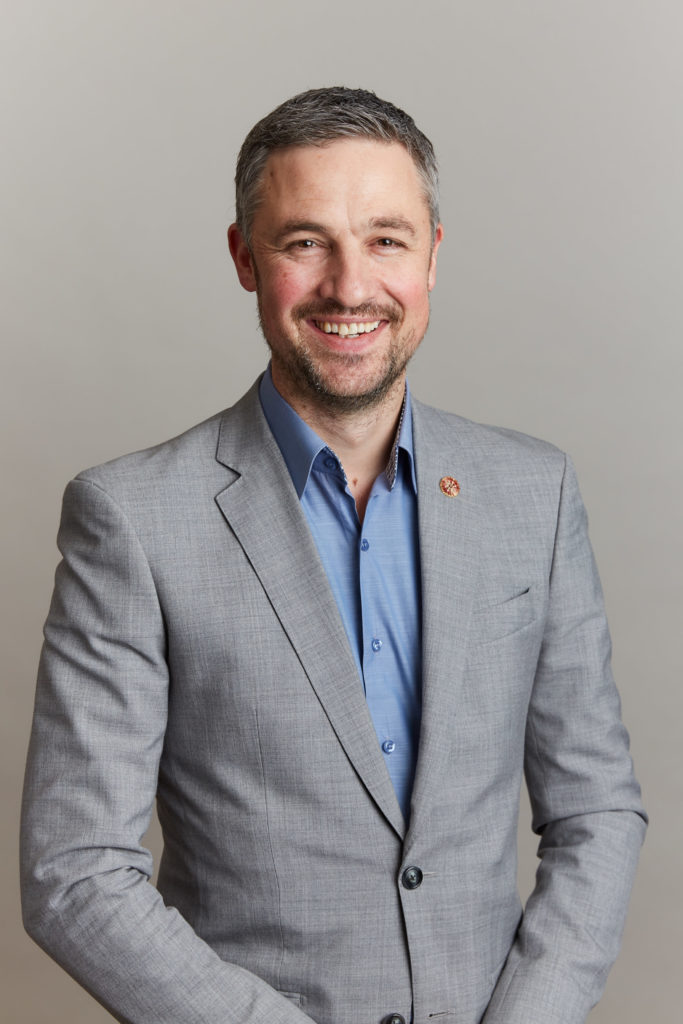 The Australian Primary Health Care Nurses Association (APNA) appointed long-serving board member, Ken Griffin as its new Chief Executive Officer (CEO) today (Friday, February 8, 2019).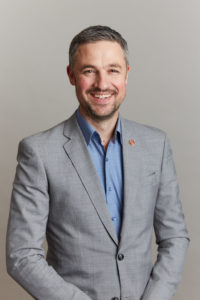 Mr Griffin has contributed to APNA's strategic development bringing healthcare, marketing and senior management experience to the role for nearly six years.
In an APNA announcement issued today, the organisation's President, Karen Booth praised Mr Griffin's strategic capabilities and wealth of knowledge regarding the association.
"Ken is an experienced director with strong corporate governance experience. Ken's career with his high level pharmaceutical and policy background and extensive senior executive experience will be a great advantage to APNA," said Ms Booth.
Mr Griffin is well known within the Australian healthcare industry having worked with patient and professional groups, peak bodies and special interest groups in roles with major corporations, including GlaxoSmithKline, Hospira (now Pfizer) and most recently Linfox.
He will oversee major workstreams, such as the extension of the Commonwealth-funded Nursing in Primary Health Care Program over the next four years.
"Nurses do so much for the health of Australia, but they can have an even greater impact with the right policies and a strong professional organisation to support them.
"With three nurses in my family, this role is very personal to me, because I've seen first-hand the frustration and joys faced by primary health care nurses," Mr Griffin said
"My fellow board members and I are right behind Ken's move from board member to CEO. We look forward to an exciting future with Ken at the helm, and for some, a brave new world, with changing models of healthcare and the strengthening capabilities of primary health care nurses to take a prominent place in supporting the health of Australia," said Ms Booth.
VIVA! Communications has a proud, long-standing working relationship with APNA, having worked collaboratively to promote community immunity via public health campaigns focusing on influenza and pneumococcal pneumonia vaccination to boost community immunity, and Seqirus' Championing Change Innovation Practice Nurse Grantscampaign.
The Innovation grants recognise practice nurses' contributions to public health by supporting the implementation of innovation adult immunisation initiatives designed to boost coverage rates and improve the quality use of adult vaccines.
We look forward to continuing our work with APNA and to spruiking the value of primary health care nurses to the medical and broader community.
For more information on APNA's role in representing one in eight (640,000) Australian healthcare professionals (HCPs), visit https://www.apna.asn.au.