Anxiety levels rising among Aussie kids – March 8, 2017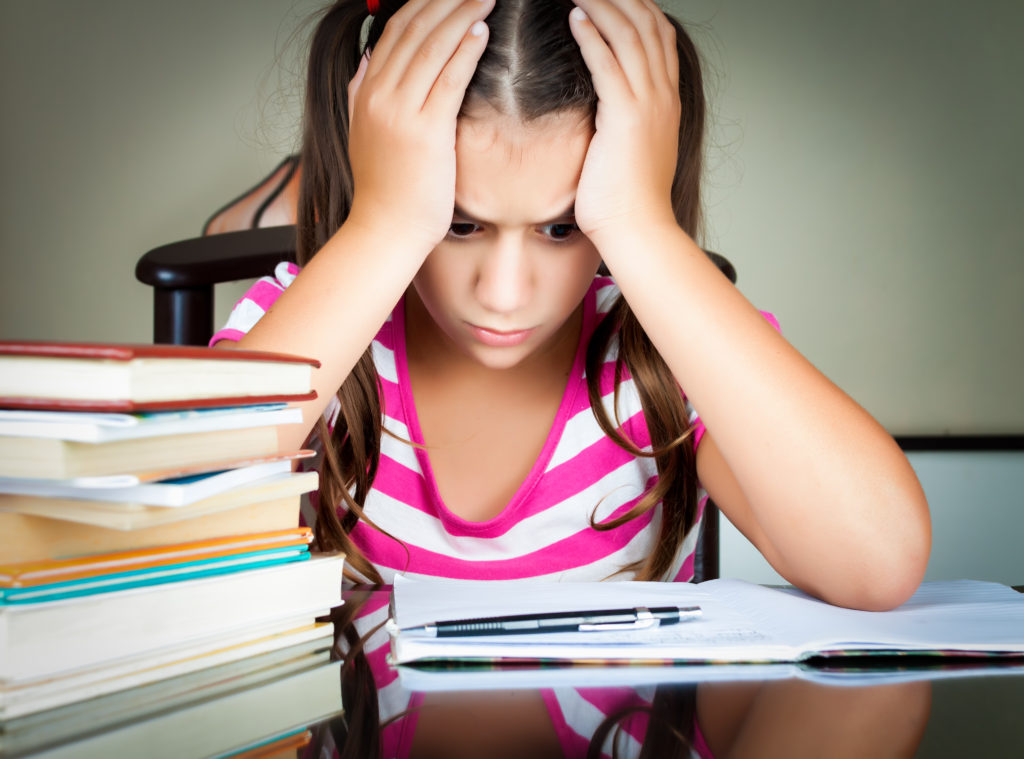 Anxiety is rising dramatically among Australian children aged between eight and 10, according to new research performed by clinical psychologist, Dr Andrew Fuller, University of Melbourne, Melbourne.
Dr Fuller's 'Resilient Mindset' survey findings which canvassed the thoughts of 160,000 children nation-wide, revealed 27 per cent of children in Years three and four are experiencing anxiety.
Dr Fuller explained to The Daily Telegraph on [March 4, 2017] that Naplan testing may be contributing to anxiety among this age group, citing "children suddenly have an awareness of their ranking."
Kids Helpline clinical practitioner, Dr Louise Davis, Engadine, also cited other pressures at school, and homework may be potential causes of this rising anxiety.
In The Daily Telegraph story, Kids Helpline counsellors flagged a 60 per cent increase in the number of children seeking help for their anxiety and other mental health-related issues.
To determine whether your child is experiencing anxiety, heed these tips from Beyond Blue:
If your child is:
Clinging to you
Asking for help with things they can do for themselves
Failing to get ready for school on time
Refuses to go to sleep without a parent or another adult
Asking the questions, "will you do it for me?" or "will you tell them for me?"
Frequently complaining of stomach pains or headaches
Worrying a lot about doing things right
Preferring to watch others rather than have a go
Scared of the dark, dogs, injections, being alone, germs and tests
Often crying over small things
Complaining about being picked on a lot
Always seeing the dangerous or negative side of things.
For more information about childhood anxiety, or to learn how to assist your child, head to:
https://healthyfamilies.beyondblue.org.au/age-6-12/mental-health-conditions-in-children/anxiety/strategies-to-support-anxious-children