Affluent suburbs turning to bulk-billing for medical costs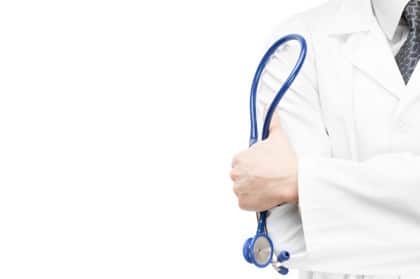 Australians are increasingly turning to bulk-billing to access GP medical services in affluent suburbs nation-wide, compared to private GPs, as the cost of living skyrockets and "average" house prices continue to rise.
These figures, presented in a Medicare report obtained by The Australian through a Freedom of Information request to the Department of Health in September 2016 showing out of 145 million GP services, 123 million were fully funded by the Medicare system in the 2015/16 financial year, rising to 85.1 per cent compared to 84.3 per cent in 2014/15.
Recent Medicare figures show an ongoing rise in bulk-billing rates among lower socio-economic areas predominantly held by Federal Labor MPs, with a 95 per cent rate of bulk-billed GP services. In comparison, wealthier electorates which have typically had low bulk-billing rates in seats held by Liberal MPs, such as Josh Frydenberg, Tony Abbott and Tim Wilson, saw a similar rise. Notably in the seat of Curtain, Western Australia, held by Deputy Prime Minister and Foreign Minister, The Hon. Julie Bishop MP, saw its rate of 55 per cent in 2013-14 rise to 58.8 per cent in 2015.
Yet despite the publication of these figures, Federal Health Minister, The Hon., Sussan Ley MP, argued against health group claims that the current measure of bulk-billing is inaccurate, as it focuses on services delivered, rather than patients treated.
"Some claim that this is not the correct measure. However, the facts are that there are many ­people who need to see a GP many times in a year, and ­others less frequently," said Minister Ley.
Seeking to exploit the figures, Opposition Health spokesperson, The Hon. Catherine King MP, cited the rise in out-of-pocket expenses.
"These statistics ignore the fact that under this Government, average out-of-pocket costs for GP visits are up by almost 20 per cent."
What are your thoughts on Australians in affluent suburbs turning to bulk-billing?