7.9 month improvement in metastatic bowel cancer patients following microsphere radiotherapy and chemotherapy – June 2, 2015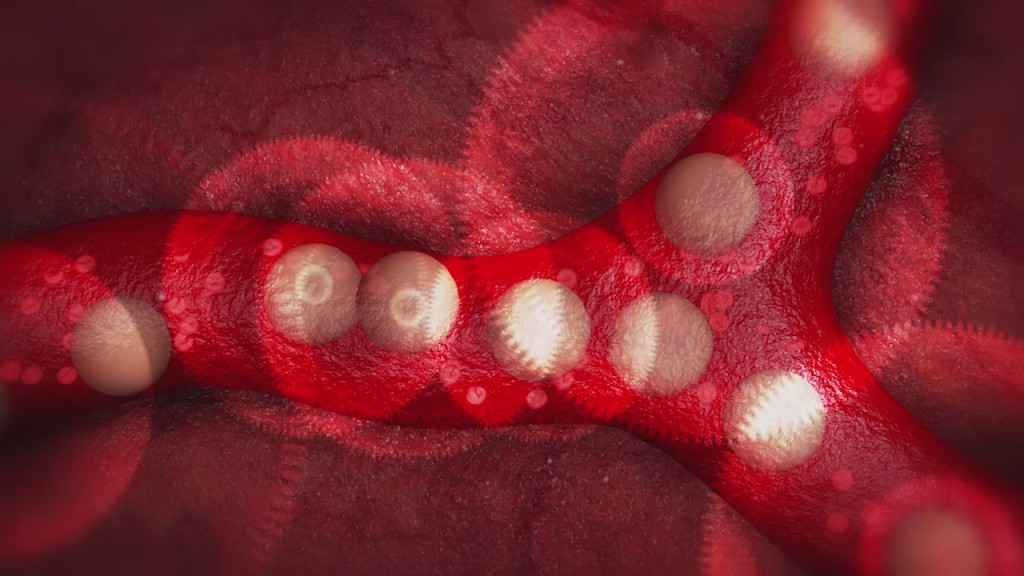 As published on
Bowel Cancer Australia's
website today, results from an Australian-led global study have shown that treatment with radiation microspheres and chemotherapy (chemo-radiotherapy) improved progression-free survival in the liver by around eight months among metastatic bowel cancer patients.
The SIRFLOX study – the world's largest study of its kind involving 530 metastatic bowel cancer patients from nine countries, including Australia – found that those who received combined first-line treatment with chemo-radiotherapy had their liver tumours controlled for a median of 20.5 months, compared to 12.6 months in patients who received only first-line chemotherapy.
The study also found that chemo-radiotherapy leads to significantly higher liver treatment response rates.
Associate Professor Peter Gibbs, Co-Principal Investigator of the SIRFLOX study and Consultant Medical Oncologist, The Royal Melbourne Hospital, said: "This finding matters a great deal, because the liver is almost invariably the organ where bowel cancer spreads to first."
The lungs and liver are common sites for metastases to appear after spreading from the bowel. Liver metastases are found in over 50 per cent of patients who die from colon cancer.
While radiation therapy is an effective way to destroy cancer cells and shrink tumours, conventional radiotherapy or external-beam radiation therapy delivered from outside the body can destroy healthy cells as well as cancer cells.  Treatment with radiation microspheres involves injecting very small radioactive particles into the blood supply of the liver. The microspheres lodge in the small blood vessels of the tumours where they deliver a localised dose of radiation.
Bowel Cancer Australia Chief Executive Officer, Julien Wiggins, says the study findings are particularly timely, given it is Bowel Cancer Awareness Month.
"Any slowing down of secondary liver cancer or increase in life expectancy is significant for metastatic bowel cancer patients as it allows them to spend more valuable time with their loved ones.
"We look forward to further research into this combination treatment and will hopefully see it available as mainstream, first-line therapy sooner rather than later," Mr Wiggins said.
Bowel Cancer Australia has developed a Selective Internal Radiation Therapy (SIRT) brochure available for download on our 
patient information and resources webpage
 for patients looking for more information regarding this treatment option.
The SIRFLOX study was presented at the 2015 American Society of Clinical Oncology (ASCO) Annual Meeting on 30 May 2015.