New hires for VIVA! Communications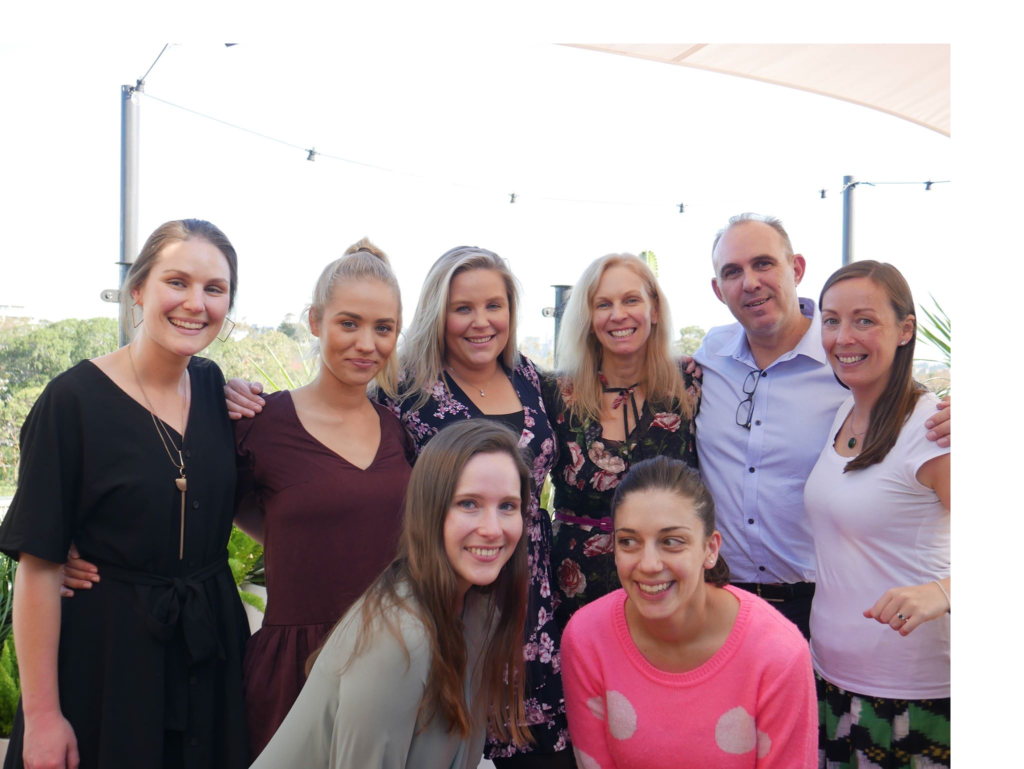 Leading independent health + wellness communications agency, VIVA! Communications Pty Ltd, is pleased to announce the appointment of Julia Slater as Senior Account Director.
Julia is charged with leading a number of multi-national pharmaceutical clientele across VIVA! Communications' portfolio.
Her responsibilities will include growing the agency's core ethical healthcare practice, building even stronger relationships with senior level executives across the local pharmaceutical industry and assisting Management with the expansion of the agency's APAC business portfolio through its seven year-strong partnership with GLOBALHealthPR, the largest independent health and science communications agency partnership worldwide.
Julia is a proven performer who has worked on many successful health + wellness communication campaigns throughout Australia and is an invaluable addition to the agency.
VIVA!'s expanding team also includes the recent appointment of Bella Poidevin to the role of Senior Account Executive. In addition, after a stellar year of consolidating the agency's base of existing clientele, and taking the lead on new client servicing, Holly Hamilton was recently promoted to Senior Account Manager.
According to VIVA! Communications' Managing Director, Paul Jans, the latest hires will further strengthen the agency's capabilities.
"These senior and additional appointments will serve to streamline our internal management processes and structure, and further define our strategic direction, while enabling us to meet the diverse and increasing requirements of our much valued clientele."
For almost 16 years, VIVA! Communications has employed a team of specialist healthcare communication strategists with proven results in the medical, pharmaceutical, biotech and wellness sectors and was awarded Australia's 'Best Small Consultancy of the Year' in November 2017 by the Public Relations Institute of Australia (PRIA).