Never worry about forgetting your medication again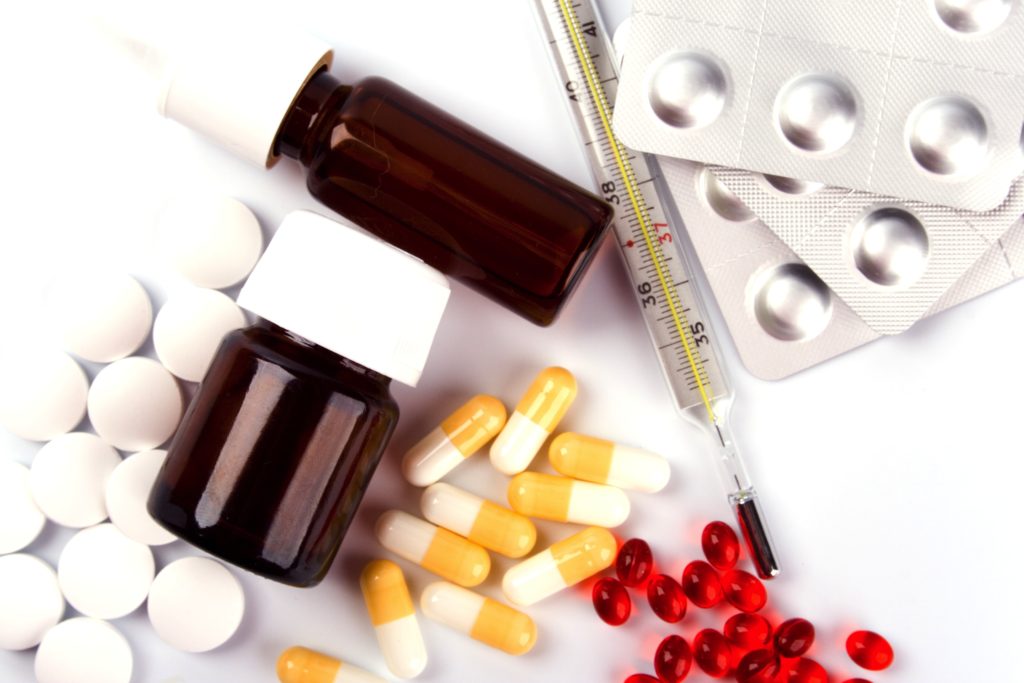 Soon you'll never have to try and remember if you've taken your medication with an incredible new pill that sounds like it has come straight from a science fiction movie.
The tech-enabled pill will send a notification to your mobile or tablet device if you've forgotten to take it at the designated time.
The innovative pills, called Proteus Discover, are being offered at eight medical centres across America and include a revolutionary sensor.
The sensor, which is the size of a grain of sand and made up of natural minerals, is added to each capsule of a prescription and is activated by stomach acid once you've swallowed your medicine.
The sensor sends a message to a thin Bluetooth-enabled patch worn on the abdomen to switch off the daily reminder and enables you to go about your usual activities safe in the knowledge you aren't going to forgot your medication.
Rush University Medical Center in Chicago is using the new technology in the hope that patients will get into a routine of remembering to take it each day.
Vice president for population health and ambulatory services at Rush, Dr. Anthony Perry, told Crain's Chicago Business publication that their decision to use the technology is based on a desire to improve patient outcomes.
"There's a fairly significant gap between the prescriptions providers write and the prescriptions patients take. When it comes to high blood pressure, the vast majority of patients respond nicely to medication. The trick is to ensure they're taking it.
"From a behavioural perspective, experts would say you need to perform a behaviour consistently for about three months to create a pattern," Dr. Perry said. "We believe after that period, we can take the tool away and the pattern will remain."
Special compounding pharmacies are being used to add the sensors to each pill but the cost is not being passed on to the patient, who pays the usual amount for their special new prescription.
We're already looking forward to this incredible new technology making its way to Australia! Let us know what you think.