Mundipharma pioneering prostate cancer research in Australia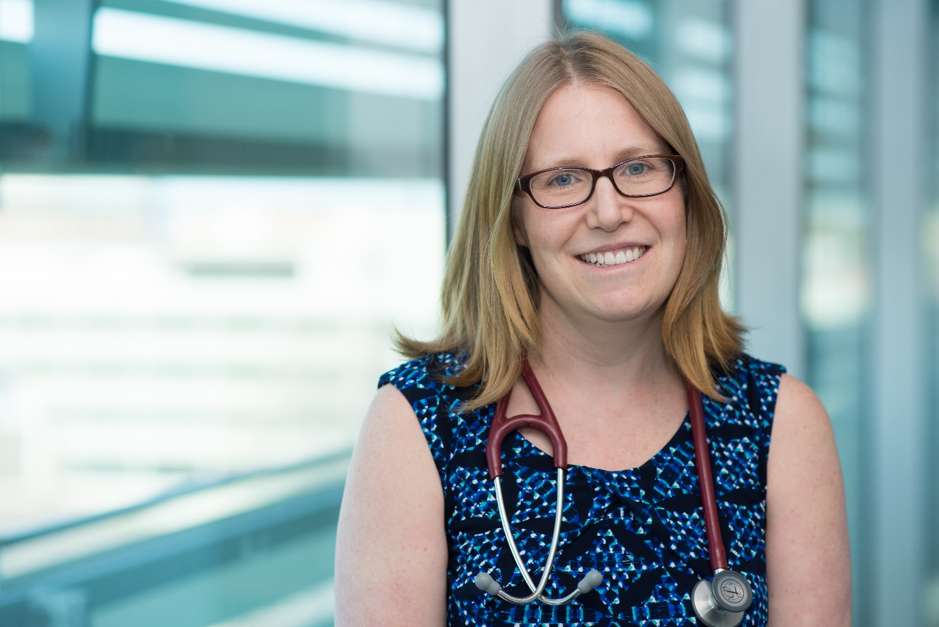 A Medical Oncologist from Chris O'Brien Lifehouse, Sydney has recently clinched a $60,000 2018 Mundipharma ANZUP Uro-Oncology Clinical Research Fellowship to support her research into prostate cancer.
Dr Kate Mahon is the fifth recipient of the annual Clinical Research Fellowship awarded in partnership with the Australian and New Zealand Urogenital and Prostate Cancer Trials Group (ANZUP) to support genitourinary cancer research. The Fellowship was previously awarded by Tolmar Australia, which was acquired by Mundipharma in February. Dr Mahon is also a Movember Prostate Cancer Foundation of Australia Clinician Scientist Award recipient, whose post-doctoral research focuses on the treatment of advanced prostate cancer.
According to Professor Ian Davis, Chair of ANZUP, Dr Mahon is a most deserving Fellowship recipient, given her novel approach toward understanding the behaviour of prostate cancer, which has the potential to offer clinicians enhanced guidance in treating the disease, moving forward.
"Dr Mahon's research is focused on the search for biomarkers that will tell clinicians which drugs will be most effective for each patient ahead of time, and how their treatment should be sequenced," said Jane Orr, Managing Director, Mundipharma Australia and New Zealand.
"Ideally this will mean that a simple blood test could guide personalised prostate cancer therapy, helping clinicians give each individual patient the best possible chance [of survival]."
Prostate cancer is Australia's third most commonly diagnosed cancer, with one-in-seven men expected to be diagnosed before the age of 85. It is also the nation's third most common cause of cancer death.
The Fellowship is available to early and mid-career clinician-researchers from any discipline associated with genitourinary cancer research and provides funding for one year to the successful applicant's institution.
To learn more about the Fellowship, head to www.mundipharma.com.au/