The implications of the OTC up-scheduling of codeine-containing medicines for Australians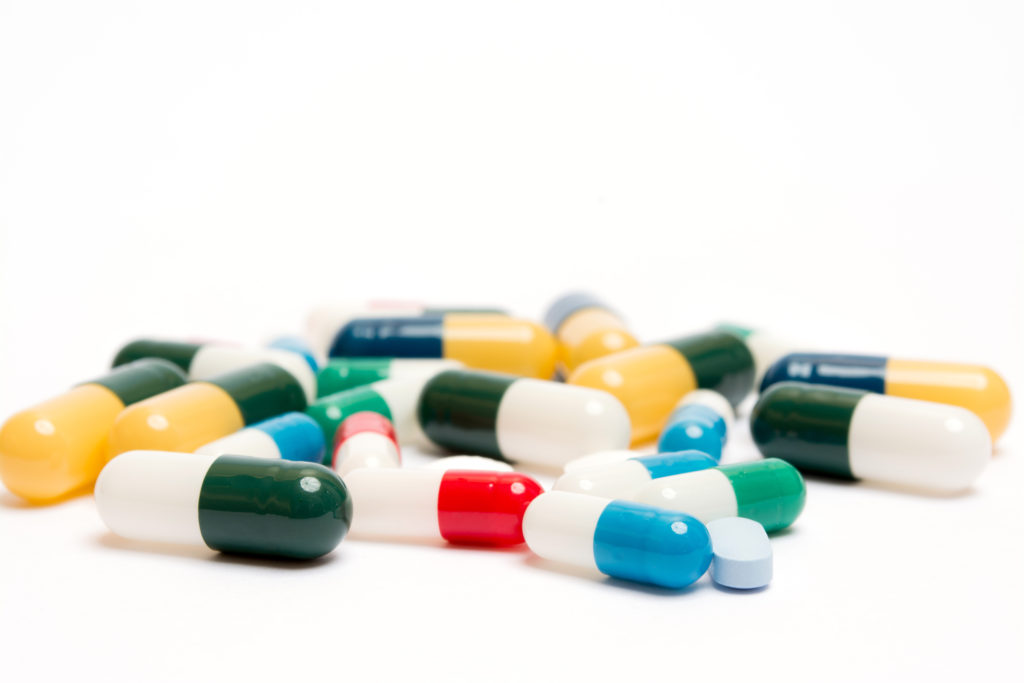 Less than 24 hours since low-dose OTC codeine-containing medicines have been restricted to prescription only (Schedule 4), pharmacy is already raising concerns over potential consumer backlash.
Fairfax reports an estimated 153,000 Australians use low-dose codeine-containing medicines at rates indicative of dependence, which the government has also dubbed as alarmingly high.
By enforcing the up-scheduling of low-dose codeine-containing medicines to prescription-only,the Federal Government hopes to uncover hidden misuse among Australians who may not even realise they have a substance abuse problem.
Today's up-scheduling follows extensive research into codeine abuse in Australia, with a Medical Journal of Australia report citing a doubling of codeine-related deaths in Australia between 2000 to 2009, with an estimated 150 Australians dying annually due to codeine overdose.
CEO of ScriptWise, a non-profit organisation dedicated to reducing prescription medication misuse and overdose fatalities in Australia, Ms Bee Mohammed, welcomed the changes when initially announced in December 2017, stating the up-scheduling offereg general practice an opportunity to adopt a proactive approach to the issue.
Speaking to NewsGP, Ms Mohammed said she hopes GPs will inform their patients that codeine is an addictive substance, with a waning effectiveness over time.
"If GPs are aware of their patients being on codeine, it's the perfect opportunity to have that conversation, presenting the evidence that codeine is not effective over a long period of time, and of the risk of dependency," she said.
Meanwhile, pharmacists are voicing their concerns over the angry backlash from customers in the short-term.
The Canberra Times published an interview with an unnamed pharmacist yesterday (Feb 1, 218), who said he anticipates a backlash from customers over the coming weeks.
The pharmacist said his customers were frustrated, anxious and panicked on Wednesday, which was the last day codeine was available OTC, and were attempting to stockpile drugs.
"I think we're going to get slammed pretty hard," the pharmacist said.
"There will be people that are addicts that don't even know coming in, in the next few weeks' time.
"We're going to be bearing the brunt of that," said the pharmacist.
In addition, some product manufacturers have chosen to withdraw their codeine-containing products from the Australian marketplace following the announcement.
One such manufacturer is GlaxoSmithKline, the manufacturer of Panafen Plus, Panadeine, and Panadeine Rapid.
Speaking to SBS, a company spokesperson said while GSK respects the Therapeutic Goods Administration's (TGAs)decision to up-schedule codeine-containing medicines, they have chosen to withdraw three of their products from the local market.
"Based on this [the TGA up-scheduling], we have taken the decision to withdraw our codeine-containing analgesics Panafen Plus, Panadeine, Panadeine Rapid Soluble and Panadeine Extra) from the Australian market," the spokesperson said.
The TGA website cites it has chosen to up-schedule codeine-containing medicines because some Australians don't realise just how much harm codeine can cause.
"Codeine is an opioid drug closely related to morphine and, like morphine, is derived from opium poppies.
"Research shows that current over-the-counter low-dose (<30 mg) medicines containing codeine for pain relief offer very little additional benefit when compared to similar medicines without codeine. The use of such medicines however, is associated with high health risks," said the regulator.
"Codeine can cause opioid tolerance, dependence, addiction, poisoning and in high doses, even death. Regular use of medicines containing codeine, for example for chronic pain, has led to some consumers becoming addicted to codeine without realising it. The risks associated with codeine use are too high without oversight from a doctor. See 'Codeine use can be harmful' and 'How and where to get advice'."
To assist GPs with prescribing opioids, the RACGP has developed a resource entitled, Prescribing drugs of dependence in General Practice.
The TGA has also created a Codeine Info Hub, which provides information about codeine use and misuse, and information relating to the up-scheduling.