Federal Health Minister urges Aussies to get vaccinated before flu season kicks in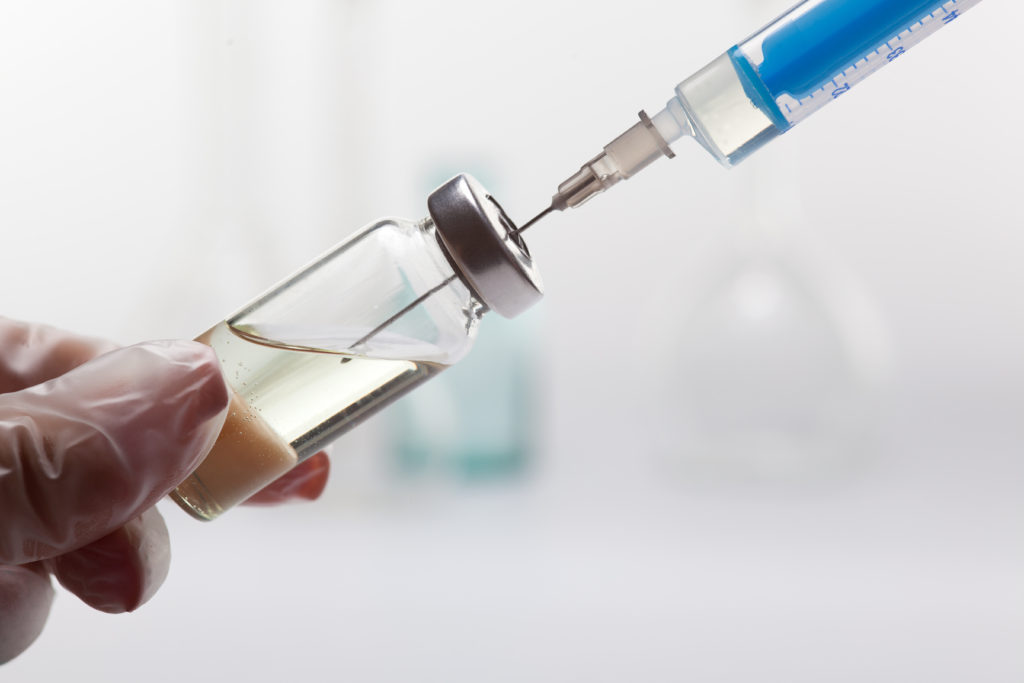 Last Thursday, April 13, 2017, Federal Health Minister, The Hon. Greg Hunt MP, received his annual flu shot, urging other Australians to do the same.
"High vaccination rates contribute to a healthy society. That's why in 2017, through the National Immunisation Program (NIP), the Turnbull Government will provide more than 4.5 million doses of the influenza vaccine for free," Mr Hunt said.
In an article published on his official website, Mr Hunt detailed the strains covered by the 2017 shot as well as which members of the community are covered under the National Immunisation Program.
The 2017 flu shot protects against four strains of influenza; two A strains (Michigan and Hong Kong), and two B strains (Brisbane and Phuket). Australians aged 65 and over are eligible for a free flu vaccination, as are most Aboriginal and Torres Strait Island Australians, those who have conditions, and pregnant women.
Mr Hunt mentioned it's not possible to get the flu from the flu shot as it doesn't contain any live virus, and noted the rigorous testing that vaccines undergo.
"All influenza vaccines available in Australia have been through stringent safety testing by the Therapeutic Goods Administration and continue to be monitored on an ongoing basis," said Mr Hunt.
Mr Hunt also mentioned the vaccine is available for purchase at many pharmacies and can be administered by GPs and other vaccination providers.
2017 is the first year that pharmacists Australia-wide will be permitted to administer flu shots.  Latest research from the Pharmacy Guild of Australia reveals more than six million Australians would be more likely to have a flu shot if it could be administered at a local pharmacy. This also includes two million who previously had no intention to vaccinate against the flu.
For more information about flu vaccinations in Australia, visit http://www.immunise.health.gov.au/internet/immunise/publishing.nsf/Content/immunise-influenza